Enterprise Evolver- An App to plan the evolution of the enterprise
Accessible from all Browsers and all Devices- Mobile & Web
Single Platform for public and private clouds
Simplify the complexity of your business with Enterprise Evolver – the ultimate enterprise architecture tool. Get a clear and comprehensive view of your enterprise with our powerful visualization capabilities. Understand where to invest and eliminate unnecessary complexity. Create detailed roadmaps to track the evolution of your business and stay ahead of the game. With Enterprise Evolver, you'll be able to comprehend the reality of your enterprise and make informed decisions for growth.
Visualize, simplify and grow – try Enterprise Evolver today!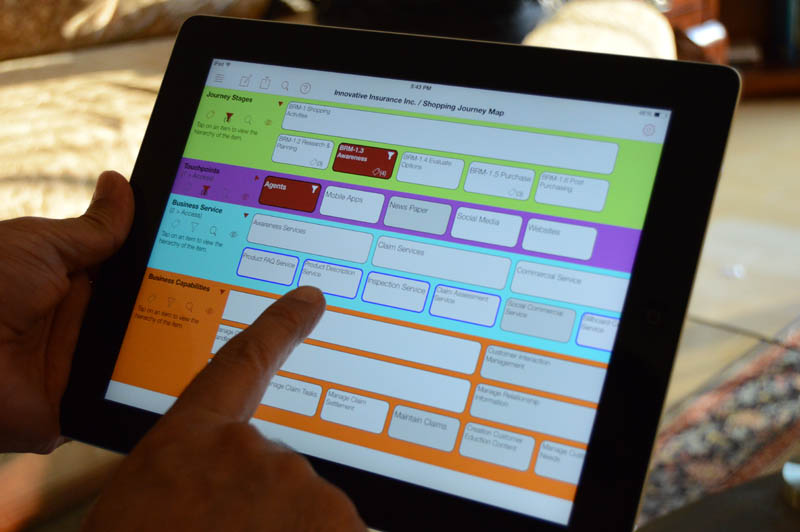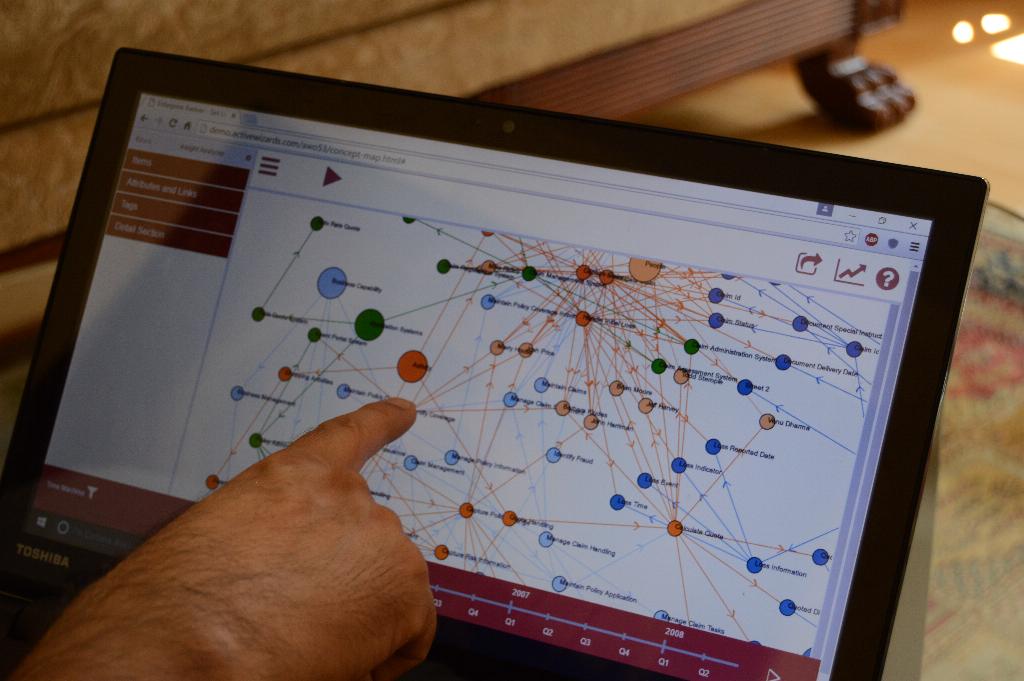 Visualize the Complexity and Comprehend the Reality of your Enterprise! We're in the Business of Eliminating Complexity and Helping Businesses to Build Coherent Enterprises and Manage Enterprise Evolution! Now available on mobile and web environments accessible from all browsers!
Evolve with Evolver
How It Works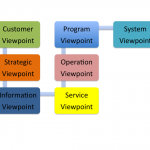 Say goodbye to traditional business modeling and complexity visualization and architecture tools! Those are not designed to empower employees to be more creative and more productive. Plan, build and deliver your business capabilities with Enterprise Evolver.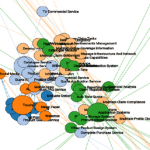 An architecture blueprint or map of an enterprise provides a common understanding of the enterprise that the decisions makers can use to understand how various parts (e.g. People, Process, Knowledge, Data , Technology & Customers) of an enterprise are related and fit together to deliver value and generate revenue.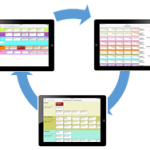 Our web/cloud version offers multiple users support in near-real-time collaboration. The web app offers an account page to manage your users. You can assign different privileges ( eg end user role, admin role, modeler role) to different users. The Admin role has privilege over all the features including the creation of users and cancellation of the account, and the modeler role has privilege over all the functionality except they can't add new users and cancel the account.
Enterprise Evolver allows you to map the whole enterprise to understand how all parts of the enterprise fit together and relate to each other to deliver value to your customers.
The maps and architecture created in Enterprise Evolver help to manage the details so you can focus on what matters most: understand gaps, identify duplicates, visualize complexity, fathom the unknown, enable customer experience for journey-focused innovation and understand how value flows across the organization.
A simple solution to handle the complexity!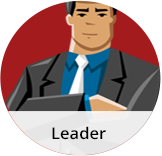 I can benefit from the big picture, capability heatmaps, capability competitive gap analysis, customer journey maps, and other maps and get insights into the core capabilities and the outcome they are producing, and thereby make informed decisions to adapt and transform the business to meet the constantly changing needs of the customers.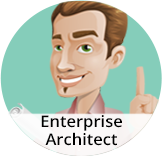 I can capture the complete enterprise blueprint that enables me to fully describe the enterprise. I can map Customer Jobs, Business Goals & Strategies, Business Capabilities, Information, Technology, and Application Systems and understand how all parts of the enterprise interact together to deliver value to our customers and what parts need to be retired or invested.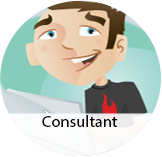 I can create Capability Models, and Customer Journey Maps, perform Capability Analysis, map the organization's strategy and provide the expertise that helps identify problems, and uncover capabilities performance to deliver customer experience. I can evaluate the capabilities that need to be developed, enhanced, and replicated to execute a business strategy. I can use the Evolver for many organizations.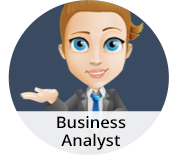 I can map capabilities with systems, data, and services and capture and track business and customer experience requirements for capabilities and systems. I can use built-in map templates to quickly create many stakeholders' views by connecting people, technology, system, data, and business processes.
A Forward-thinking business mapping and enterprise architecture solution for your business transformation arsenal! A Mobile/Browser based App to empower employees more creative and more productive — at a whole new scale with an engaging, intuitive user experience.